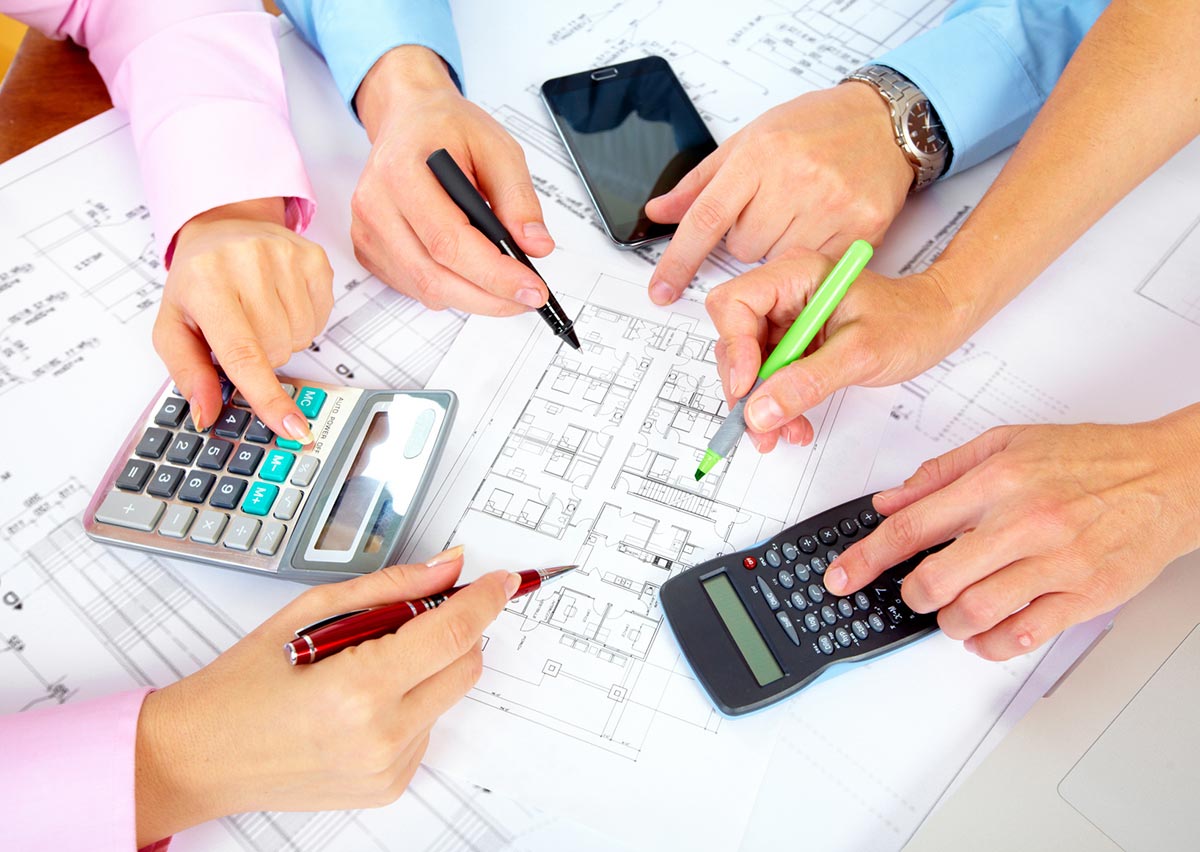 Value Engineering
Plan Development Procedure
We have value engineered 3 plus dollars of hard cost out of the plans without cutting the design intent through our Plan Development Procedure. With most builders telling their trades to cut their cost for labor and materials to compete in today's market, GMD Design Group will work with the builder's trades to cut the construction schedule as well. Construction pro forms can make or break the bottom line of home building. Home building is a production business and the construction schedule is vital for saving dollars.
Reducing Construction Time and Waste
Pre Construction Trade Meeting – Brings the team together on paper.
Cleaner Construction Documents – Reduced time in the field cuts labor cost.
Quality Estimating for Bids – A cleaner set of construction documents with the trade's quality control inserted into the plans, brings back lower bids for the builder.
Change the way you "market" a new product type moving forward – GMD Design Group will work with you on how to market this new construction schedule to your advantage. This process will help the builder compete with foreclosed homes and getting that non-spec loan from the banks.