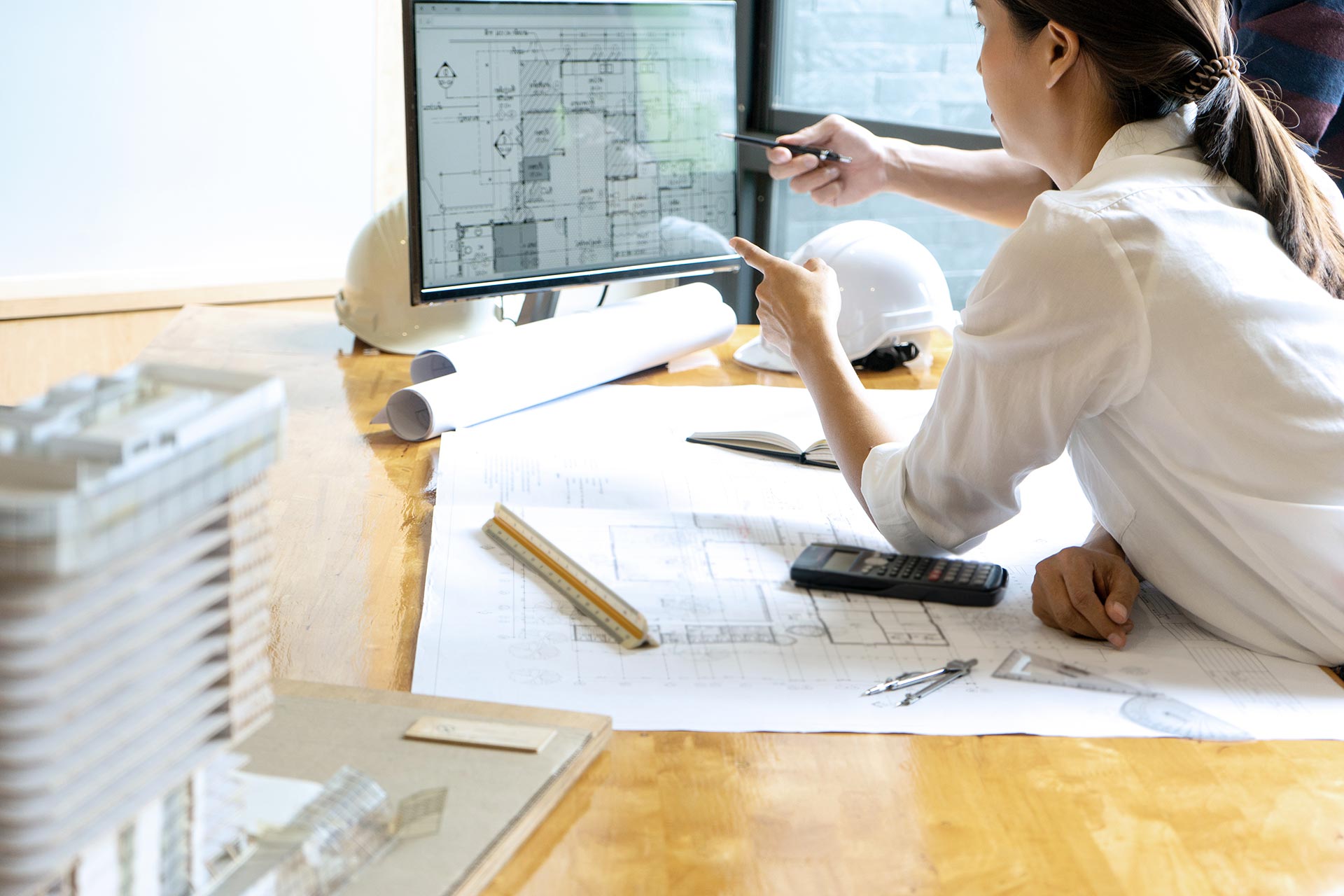 Senior Designer
GMD Design Group is a full service design and land planning firm with offices in multiple states across the country. GMD Design Group is an award winning National Design Firm specializing in production housing for single family and multi-family builders across the country.
Responsibilities:
This position will be a senior level designer that can create floor plan designs and exterior elevation designs by hand that will follow a product program for multiple homes in a series of plans.
Requirements:
Minimum of a 2 year design degree.
15+ years minimum experience in residential production housing design.
Must be proficient in residential home designs across the nation and be current on new residential home design trends.
MUST HAVE EXPERIENCE IN RESIDENTIAL PRODUCTION HOUSING WITH NATIONAL BUILDERS.
Must have a great attitude and personal drive to learn and grow in the design field.