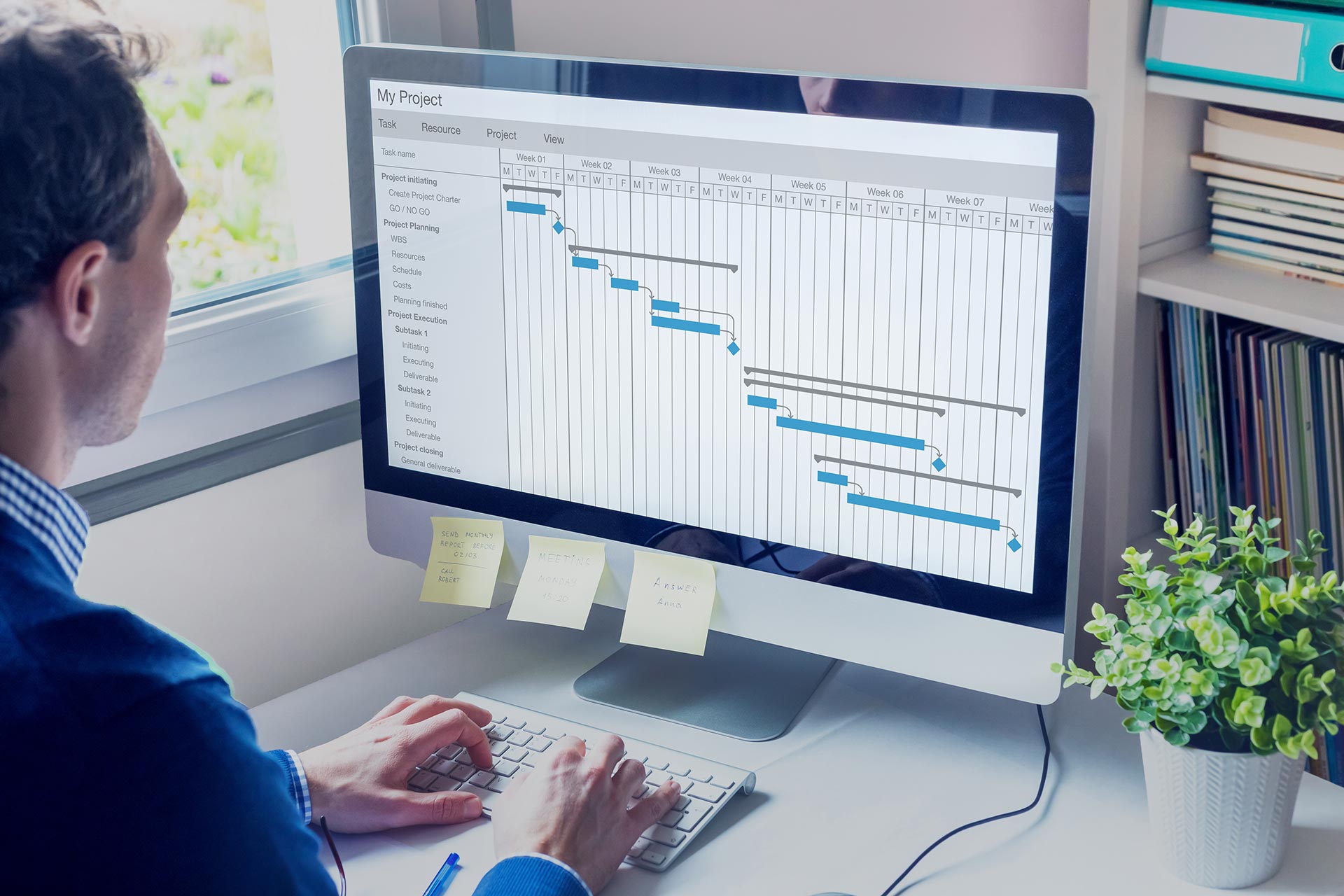 Project Manager
GMD Design Group is a full service community design firm with offices throughout the United States.
GMD Design Group is an award-winning National Design Firm specializing in production housing for single family and multi-family builders across the country.
Responsibilities:
Coordinates and manages the day to day operations and activities of a project and the staff assigned to assure quality, efficiency and timeliness. Create a team environment where all members work together to meet project deadlines.
Requirements:
Shall be prepared to coordinate several projects and continually monitor projects with established procedures.
Minimum of a 2 year design degree
15+ years minimum experience in residential production housing a must!
Must be proficient in Autocad 2013 or later
Responsible for discovery, resolution, and correction of design, building codes and construction detailing for the completion of a project. Shall be responsible for all documented correspondence related to a particular job.
Must have a great attitude and personal drive to learn and grow in the design field.