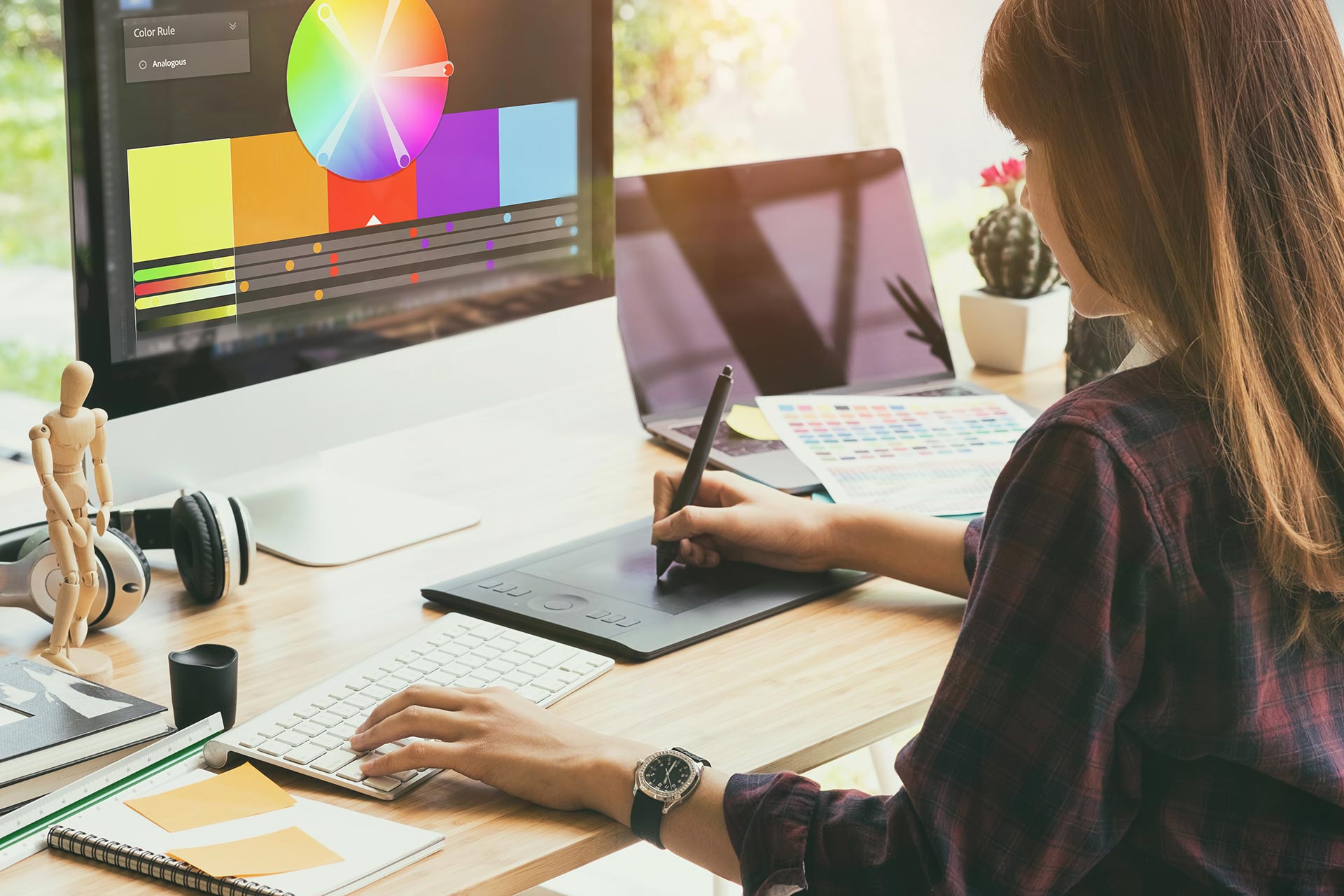 Graphic Designer
(not currently hiring, but accepting applications)
GMD Design Group is a full service community design firm with offices throughout the United States.
We are an award-winning National Design Firm specializing in production housing for single-family & multi-family builders across the country.
Responsibilities:
Create/revise color renderings for clients
Design brochures and marketing collateral and revise as per client's needs
Various project in AutoCAD
Requirements:
Advanced knowledge of Adobe Creative Suite, including but not limited to Photoshop,
Illustrator, InDesign, & Reader
Must have a great attitude and personal drive to learn and grow in the design field
The ability to work on multiple projects with tight deadlines both individually and in a team environment
Knowledge of and experience in AutoCAD
Background in Design preferred
Candidate must live or be willing to relocate within 25 miles of the Duluth office
3D Modeling experience preferred
Candidate MUST submit portfolio and sample of past graphics and web design work.
Resume will not be considered without portfolio.