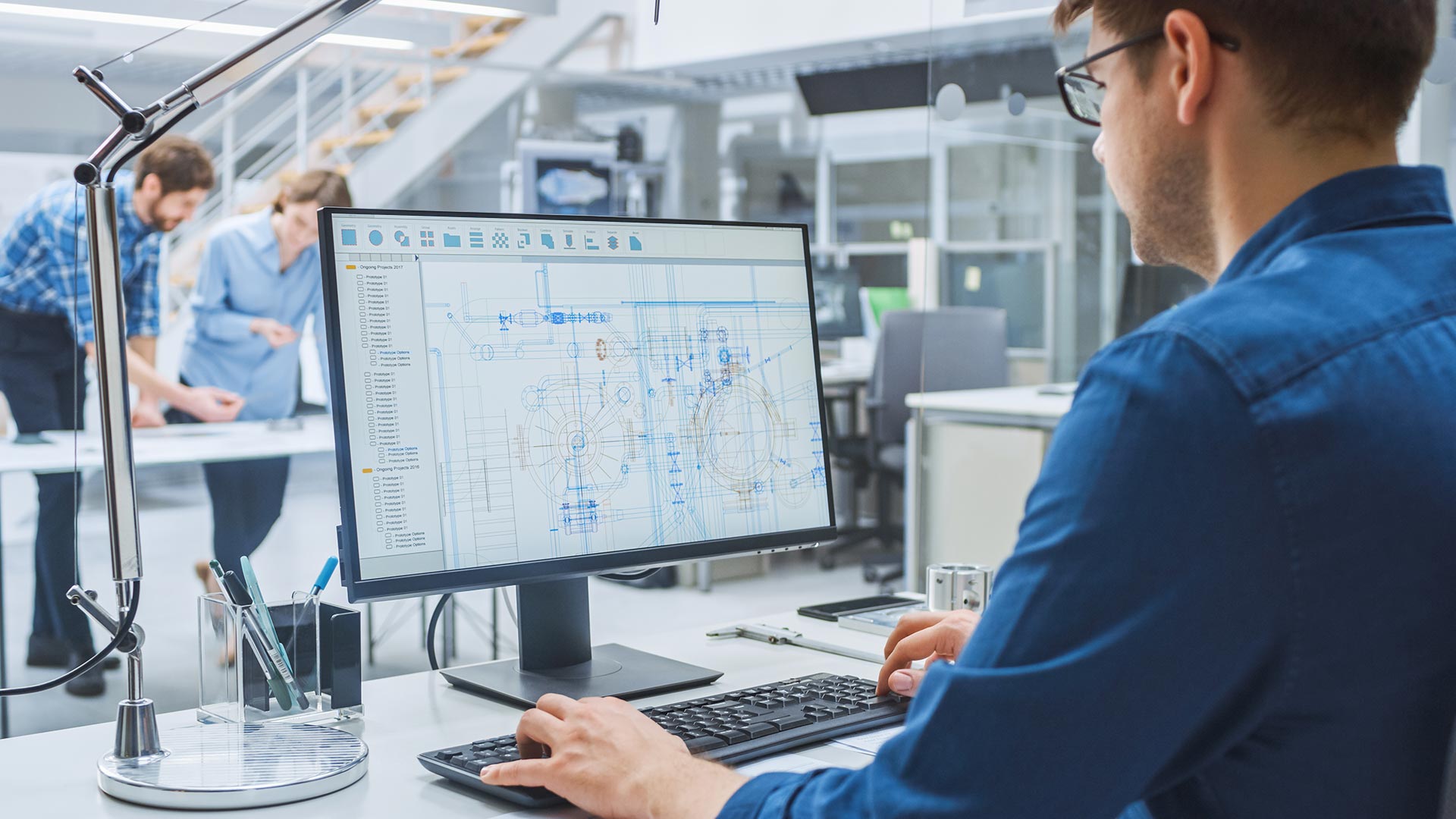 CADD Drafter
GMD Design Group is a full service community design firm with six offices throughout the United States.
GMD Design Group is an award-winning National Design Firm specializing in production housing for single family and multi-family builders across the country.
Requirements:
Minimum of a 2 year design degree
5+ years minimum experience in residential production housing a must!
Must be proficient in Autocad 2013 or later
Be able to solve Autocad software problems or setting up Autocad in multiple office templates a plus
Must have a great attitude and personal drive to learn and grow in the design field.