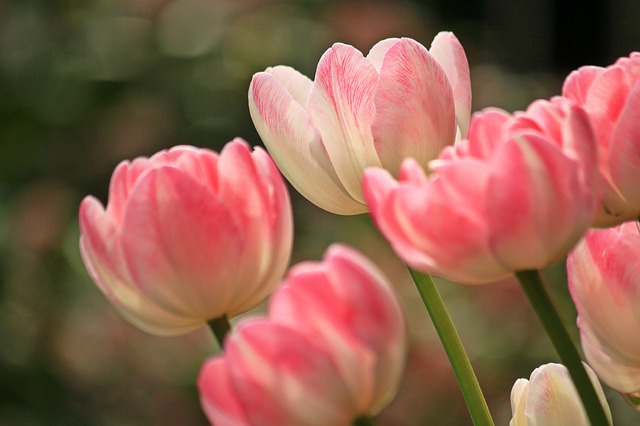 Spring Has Sprung in the Nation's Housing Markets
According to the article written by Jonathan Smoke of Realtor.com, it may be a good idea to purchase your new home sooner rather than later due to the positive swing in our economic growth. Job creation is much higher than last year and with more money comes better opportunities!
January and February saw rates in line with what we saw at the end of 2016. But in the last two weeks, we've seen the average rate for a 30-year conforming mortgage increase by almost a quarter of a point. That's because the market is expecting the Federal Reserve to raise short-term rates when the board of governors meets this week.
Mortgage rates will likely stay close to this level until we hear more about additional rate increases later this year. The expectation is for three increases this year. If economic data continue to show growth in inflation and wages, those three increases could actually become four.
This means that rates will continue to rise—we're more likely to see movement of 10-25 basis points in one- to two-week spurts, as new data and new comments from the Fed indicate rate policy changes are imminent. Those spurts will likely be followed by weeks with little change in rates.
The upside of higher rates is that it is getting easier to get a mortgage. The most widely followed measure of mortgage credit access from the Mortgage Bankers Association indicates that access has expanded 6.5% since September.
Arguably the biggest challenge to buyers this spring will be simply finding a home to buy and getting it successfully under contract. That's because the supply of homes for sale is at an all-time low, and yet demand is strong and getting stronger.
(See the full article : Here)