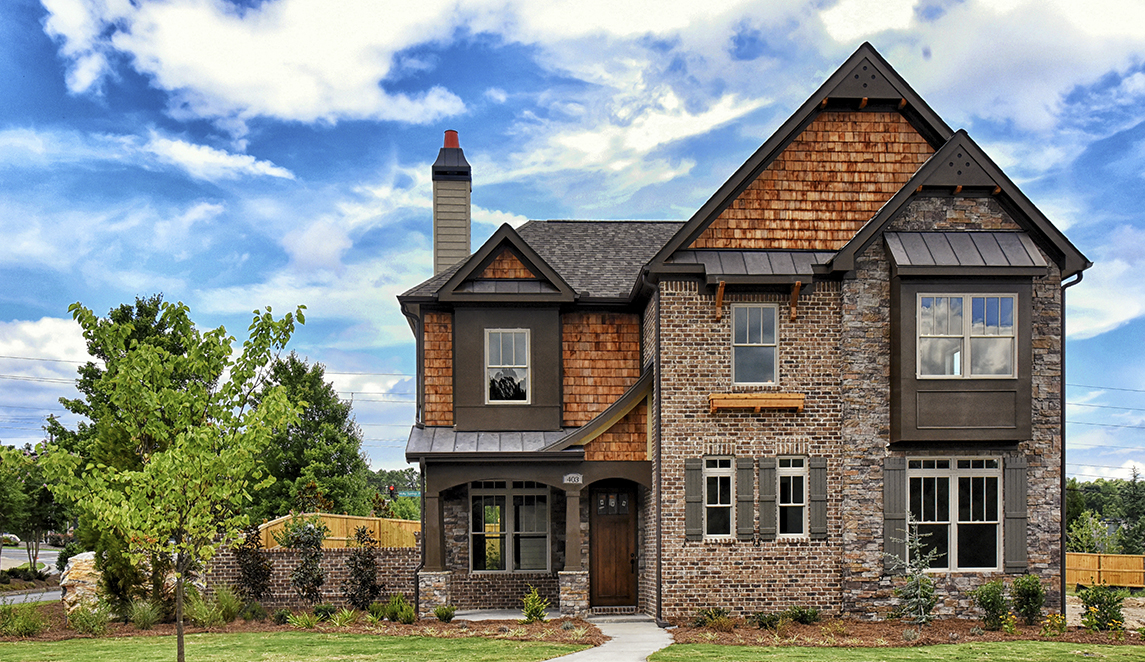 GMD Design Group of Georgia's "Serenity" Announced As A Finalist For The Nationals
On November 21, 2017, The National Association of Home Builder's National Sales and Marketing Council (MSMC) announced the finalists for The Nationals, the country's largest and most prestigious new home sales, marketing, and design awards. The Nationals salutes and honors the best in the building industry for their determination, integrity, creativity and endurance. GMD Design Group of Georgia and Treetop Residential have been selected as one of the few to receive the 2018 Silver Award honors for Best Architectural Design of a Single Family Detached Home 2,000 to 2,500 sf. – Serenity.
"Words cannot explain how excited we are here at GMD Design Group of Georgia to be a finalist in The Nationals this year. It is an extreme honor to be nominated and is a reflection of the hard work and dedication from both our staff and clients," said Donnie McGrath, Managing Partner at GMD Design Group of Georgia. "
Not only is Serenity up for The National Awards, this designed home has already won the Grand Aurora Award (top honors) at the Aurora Awards in Orlando at the SEBC and won a Gold Obie Award at the Atlanta Obie Awards.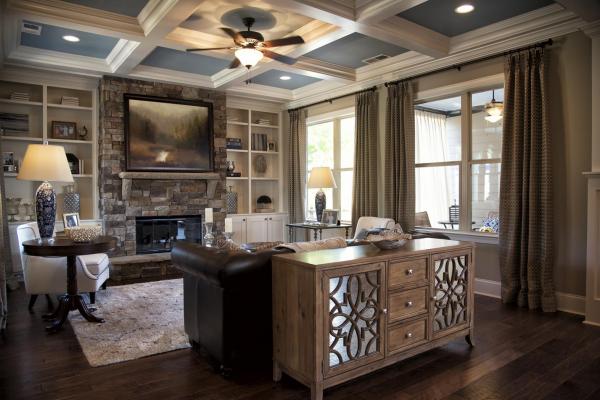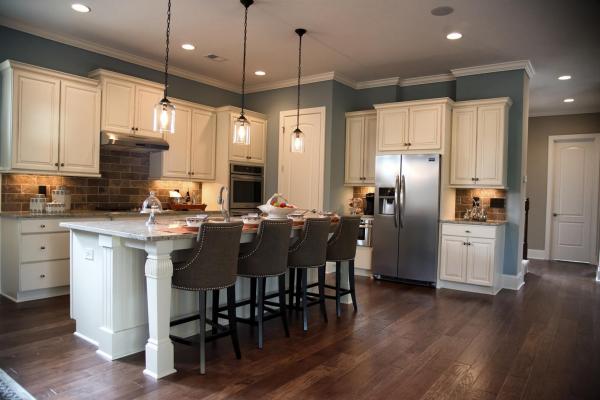 Silver Award Winners are the top vote recipients in each category and are the finalists for the Gold Award. Gold Awards in each category will be presented as part of the International Builders' Show, the awards ceremony on January 10th at Hyatt Regency Orlando and is expected to draw more than 1,000 attendees.
"The Nationals are the most prestigious awards of their kind, setting the benchmark for innovations in new home design, marketing and sales," said Meredith Oliver, chairperson of the Nationals. "NAHB's commitment to recognizing originality, imagination and success has been exemplified by its award winners since the competition's inception."
During a three-day judging process, a panel of 7 industry professionals from across the country determined the Silver and Gold award winners from a field of over 1,300 entries.
Click for more information : Serenity