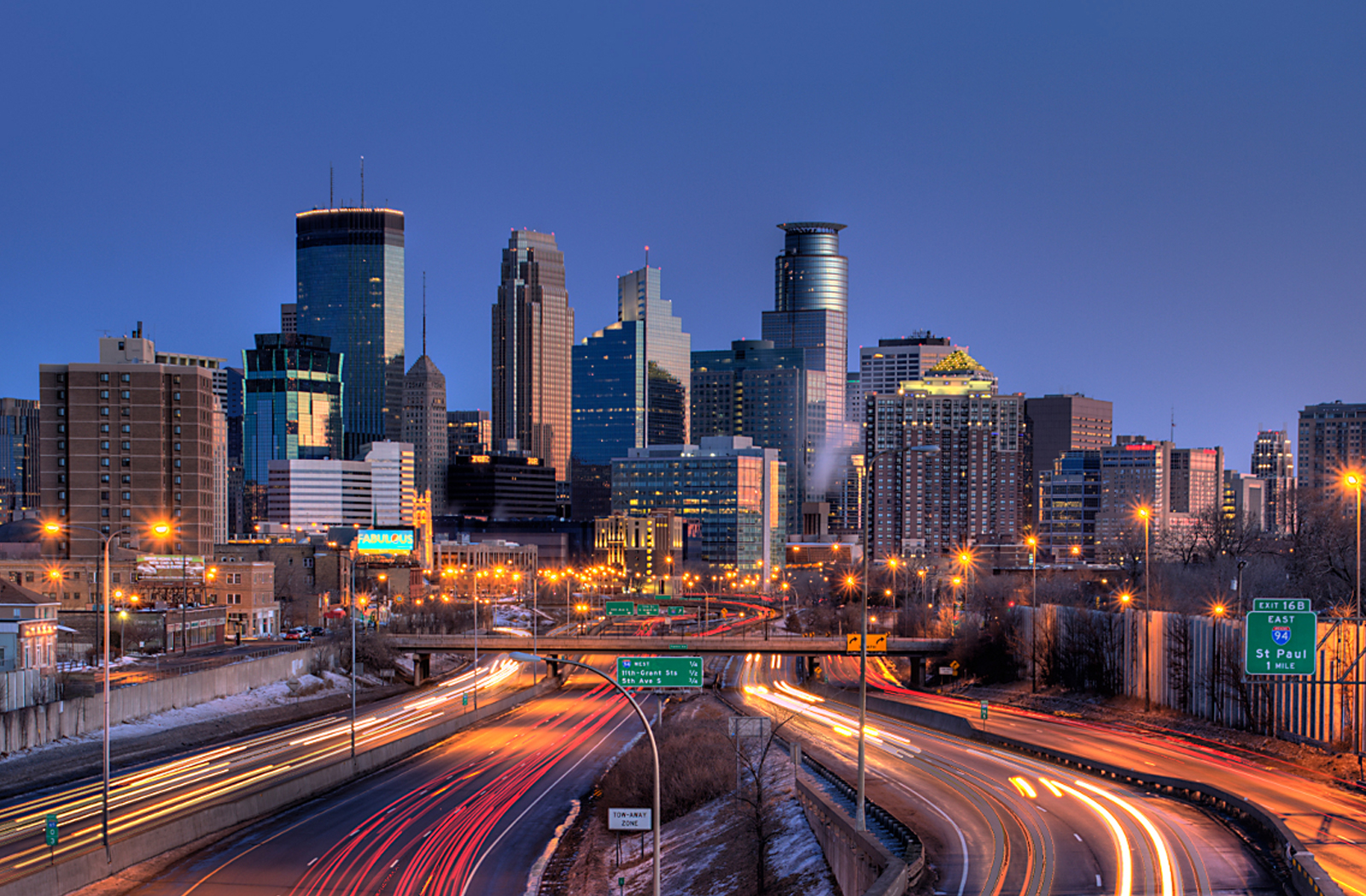 Breaking into the Minnesota Market
Great news! GMD Design Group of Georgia has now entered the Minnesota housing market. We are excited to expand our business into another state making MN # 25!
"We are excited to work on a new community development with 7 homes plans for the "move up" family buyers just outside Minneapolis, MN." (Donnie McGrath)
Currently, the MN Housing market is referred to as a "hot market" by many sources. One of the few downsides to the market is that there is a shortage of homes for sale, proving that it is time for GMD to lay down new innovative designs for Minnesotans to drool over. Buyers are constantly waiting for new homes to hit the market and now is the perfect time for builders to take advantage of the opportunity. On a recently conducted national survey, Minneapolis has moved into the top 20 real-estate markets.
We would also like to thank many of our clients who are the driving force behind our success. Without their constant support and generous recommendations, GMD would not be where we are today. Thank you for the support and like always, if you have any questions or concerns, please feel free to contact us!