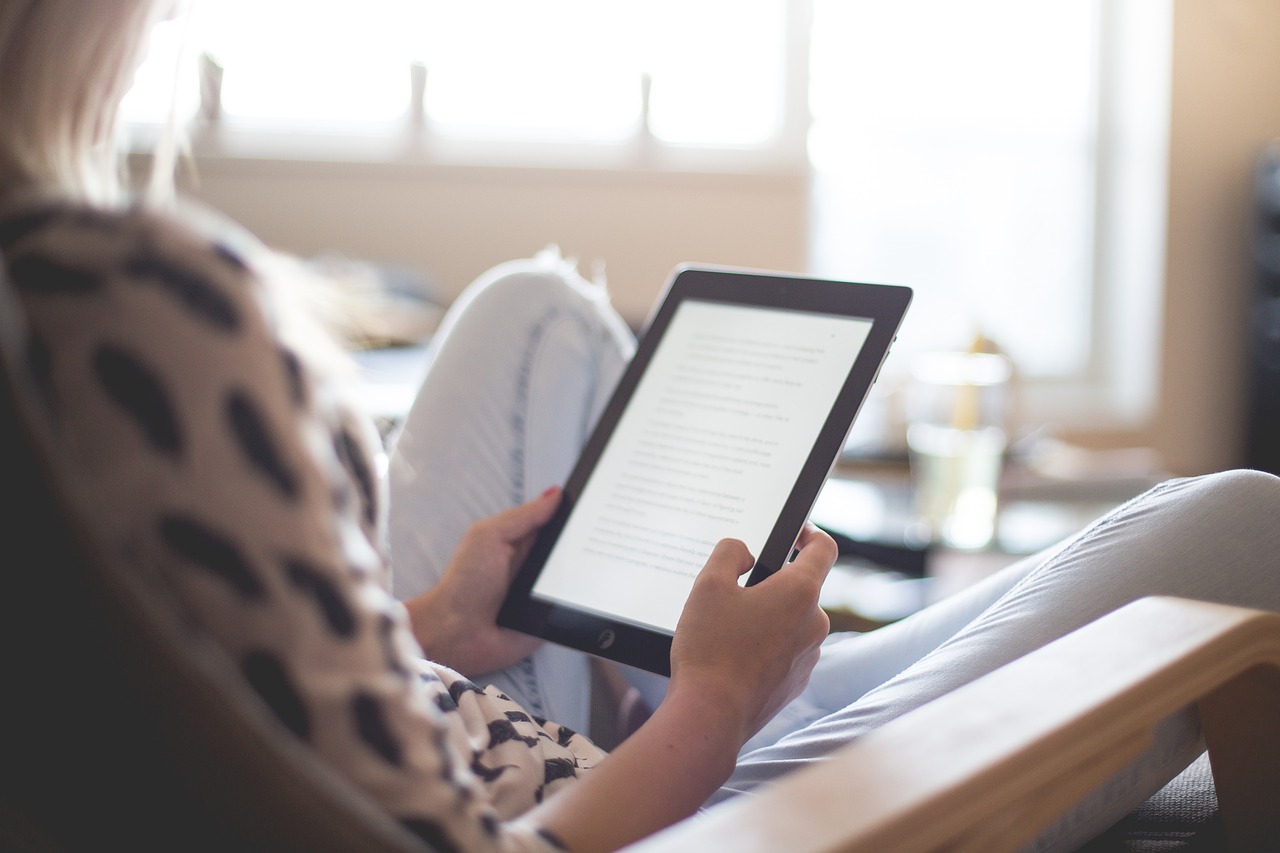 5 ways technology can improve your home, and its value
You've seen the idea of a smart home in TV shows and movies, being able to control everything with a touch of a button. Well, the future is now here and a smart home is finally within reach! Learn about the five ways technology can improve your life at home in this recent Inc.com article by Avi Savar.
You'll Never Leave the Lights on Again
Leaving a light on overnight doesn't seem like a big deal, but if you do it often enough, you're bound to burn through bulbs and notice a difference in your electric bill. With smart lighting, you can dim your lights using an app on your smartphone from another room or even another city. So, if you forget to turn off the hallway light as you leave for vacation, it won't burn the entire time you're gone. You'll just turn it off with a few taps on your phone and then sleep easy. You can also set a timer for your smart lights, ensuring they always dim or turn off at bedtime.
You Can Adjust the Temperature From Anywhere
Sitting comfortably in your armchair and feeling too lazy to get up and turn down the heat? This is not a problem when you have a smart thermostat. Like smart lighting, this easy-to-use gadget can be controlled manually, but you can also access it from your smartphone. Some products, including Nest, are even able to sense when you're home, versus when you're away, and adjust the temperature as needed.
Your Utility Bills Will Plummet
Smart lighting and a smart thermostat can cut your electric bill in half, but there are ways to save even more. Invest in solar panels and you may save more than $1,000 per year on utilities. While there is a significant cost associated with installing solar panels (around $10,000), tax credits are available to help you reduce your out-of-pocket expenses. Whether you're going to be in your home for the long haul or you just care about reducing your home's carbon footprint, solar panels are a great alternative to remaining on the grid.
You Can Google Anything, Anytime, With Just Your Voice
Popular systems like Amazon Echo and Alexa add unprecedented convenience to your home. Want to find out the weather? Just ask out loud and get a response. Want to play your favorite song over an in-home speaker? These systems can be voice activated to play music. You can even Google a random factoid that escapes your memory just by asking your Amazon system to do it.
Your Home Value May Soar
Creating a smart home may do more than make your life easier and your utilities more bearable. It can also increase the value of your home. More permanent solutions like solar panels can lead to a five-figure value increase, and smart thermostats are appealing to potential buyers. Given how easy many tech upgrades are to install and implement, using smart technology is certainly worth the effort.
Adding technology to your home is a surefire way to create a more comfortable and convenient living experience. Better yet, your pocket book may thank you. With tech advancements ever-evolving, it's becoming less and less expensive to make meaningful changes to your abode.
Source : Inc.com